Vin de Pays Principauté d'Orange
La Grange
Daniel
Grenache, Syrah, Mourvèdre, Cinsault, Counoise, Cabernet, Sauvignon, Merlot
Tasting note: The nose is very open, red fruit and mild spices (white pepper) with notes of garrigue, persistent aromas of bay leaf and rosemary.
Food pairing: Everyday wine, summery, between friends around a barbecue.
Vin de Pays de la principauté d'Orange
Le P'tit
Alary
The last born of Alary estate is the version Bag in Box of the Grange Daniel !
Conservation : 4 months
Packaging: Bag in box of 5 and 10 litres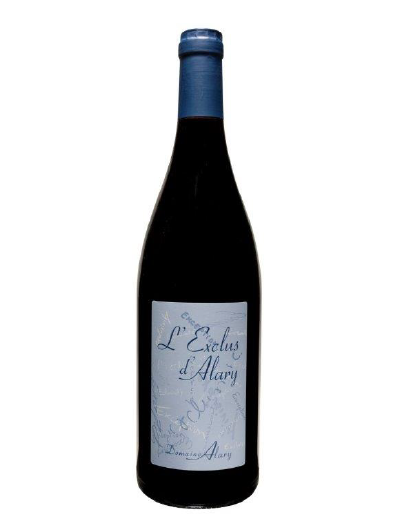 Counoise, Grenache, Syrah
Tasting note: Fruity, gourmand, wine with silky tannins and good length in the mouth.
Food pairing: Creative and inventive dishes.
Vin de pays Principauté d'Orange Blanc
La Grange
Daniel
Roussanne
Tasting note: The nose is fresh and pleasant, notes of honey and white flowers to the mineral. The palate is crisp, expressive notes of honey, acacia.
Food pairing: Spaghettis with shells. Aperitif with anchovy puree.
3 stars for Drink Rhône in 2014
89/100 for Parker in 2014
1 star for Hachette in 2015