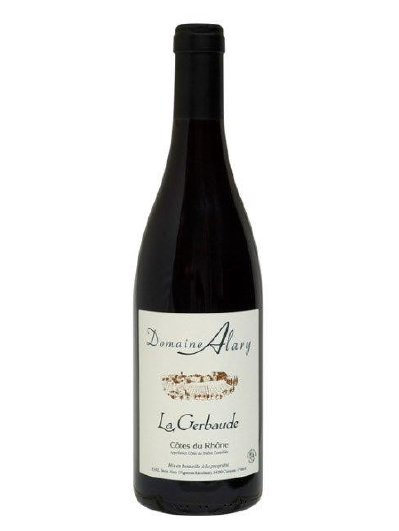 Côtes du Rhône Rouge
La Gerbaude

Grenache, Syrah, Carignan
Tasting note:  The nose is expressive, complex with dominant notes of red fruit (blackcurrant, strawberry) that grows to the mouth. The palate is smooth, round with a real sense of sweetness. Supported by fine tannins and a velvety mouth with a lot of persistence and volume.
Food pairing: This fruity and charming wine delights your lamb chops or pork sirloin.
Côtes du Rhône Rosé
La Gerbaude

Grenache, Syrah
Tasting note: Robe de couleur vive aux reflets saumonés, nez puissant très aromatique, bouche souple sur les fruits blancs.
Food pairing: En apéritif, ou avec une cuisine méridionale, de la charcuterie, des viandes blanches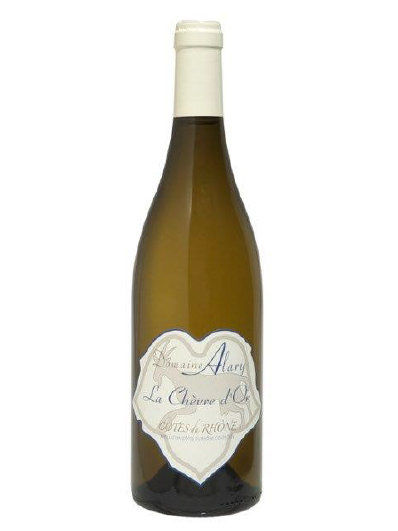 Côtes du Rhône Blanc
La Chèvre
d'Or
Clairette, Viognier, Roussanne, Bourboulenc, Grenache blanc
Tasting note:  On the nose, white flowers set the tone. With flavors of acacia or hawthorn and a note of fresh cut hay that embellishes on the whole and gives a lot of finesse. In the mouth it is fresh and aromatic.
Food pairing: Seafood platter, fish. Savoyarde fondue. Apéritif.